Anxiety and depression happens. You have been probably struggling hard to manage your thoughts or get rid of the worry, fear and pain only to find yourself feeling frustrated and powerless. If you want to live better, more fully, more richly, you have come to the right place. Your life is calling on you to make a choice, and I can teach the skills to help you make it happen. We will find out what is keeping you stuck, struggling with anxiety and depression, and trapped in your own mind. Using proven strategies, like mindfulness, you will learn to focus away from anxiety and depression and onto to what you want your life to be about.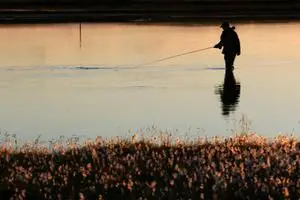 Specialized treatment for:
- Generalized Anxiety
- Panic Disorder
- Agoraphobia
- Obsessive Compulsive Disorder
- Social Anxiety & Phobia
- Depression
- Sexual Issues, including Erectile Dysfunction, Premature Ejaculation, Low Desire and Painful Sex
What does a typical session look like?
I'll take you down a path that will challenge you in many ways. I'll show you how to change your relationship with the feelings, thoughts, memories and images that trigger your pain. Developing acceptance and compassion for the more painful parts of your emotional experience will give you the space to discover, or rediscover, what you want to be about in this life. Most importantly, you will learn to focus you energy on people and experiences that matter most to you.