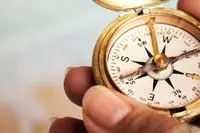 I've included several ways to contact me. Please give me a call at 914-305-7248 or simply fill out the form on this page. I'm looking forward to speaking with you.
Making an appointment is easy. Due to high volume of inquiries, the fastest way to get your appointment is by filling out the form on this page. When you write to me, please include the following information:
- A brief statement of what you are struggling with;
- If you have insurance, indicate which one;
- Which location you are interested in: New York or California.
- If you have a preferred time and/or day.

If you call and get my answering service, please be patient and leave a message. I will answer your call within 24 hours.

Contact me now. Move in a new direction!